"Dating is about finding out who you are and who others are. If you show up in a masquerade outfit, neither is going to happen."- Henry Cloud
An entire year is its urge to end in coming few days and you are still finding yourself lonely, hoping to start the New Year with someone who would adore you. Spending your day with family and friends is good but at some point, everybody needs someone in their life. So here is the solution to all the single people out there, who are in search of someone more than a friend which is always better.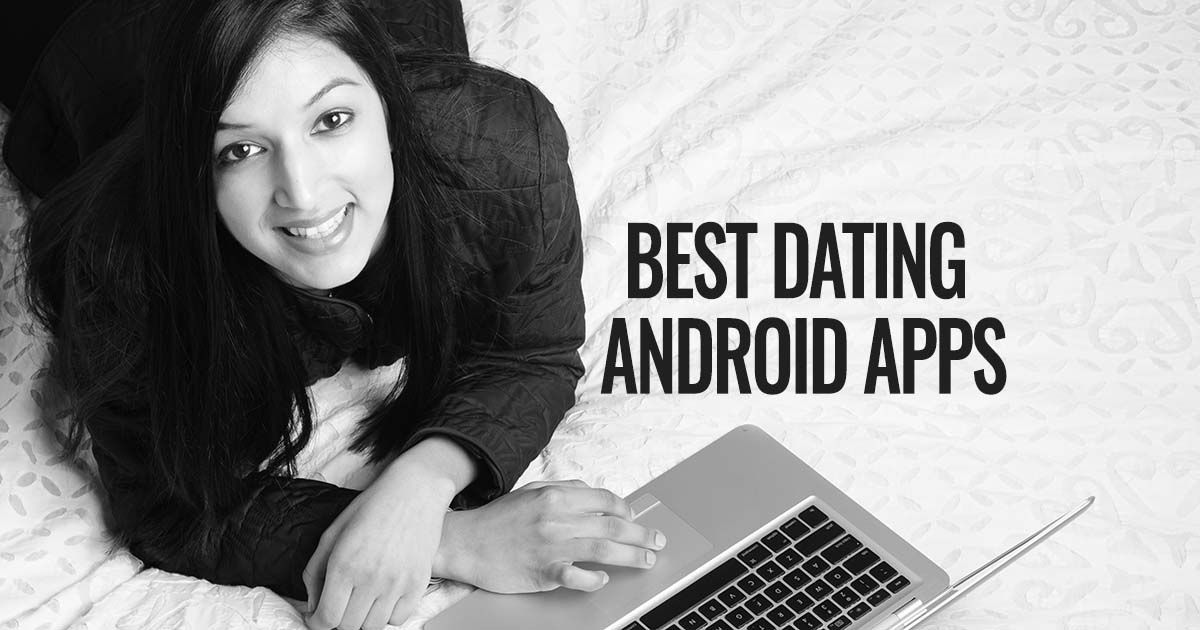 source : trulymadly.com
At present, millions of people are using a new way to connect with people, out of which, the internet and mobile application is one way. So, this time we are going to talk about few applications which may help you find a new relationship with coming to New Year.
Best Indian Dating Android Apps of 2017 edition
1. Tinder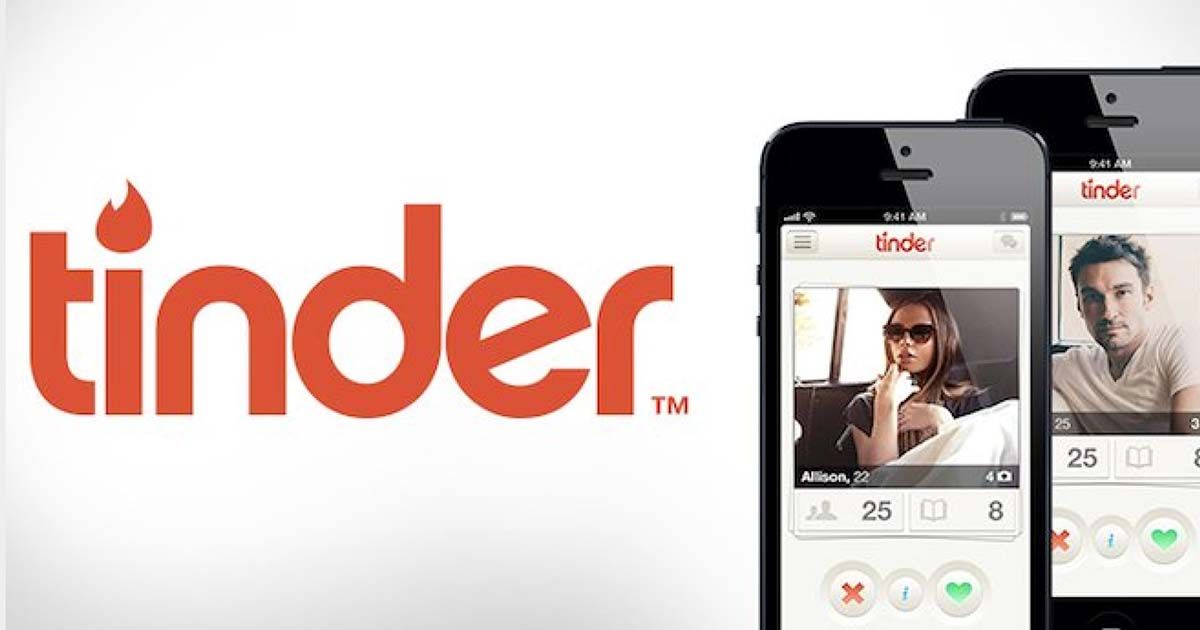 At present, in India, Tinder is the most famous matchmaking site through which you can expand your social group by meeting new people whom you would not have met otherwise. It is the app that can be used easily to find some new connections by just swiping right, if you like that person, or simply swipe left to reject him/her and find you match if that person likes you back. You can Tinder apk download here.
2. Trulymadly
Trulymadly is the application which brings like- minded people together to make a perfect match. One can simply start a conversation with the person they like without even waiting for them to like back. Apart from all these, the app is also safe, as it does not let anyone take the screenshot or save images of any person and keeping it private. The app also measure your score to make you meet better people.
3. Skout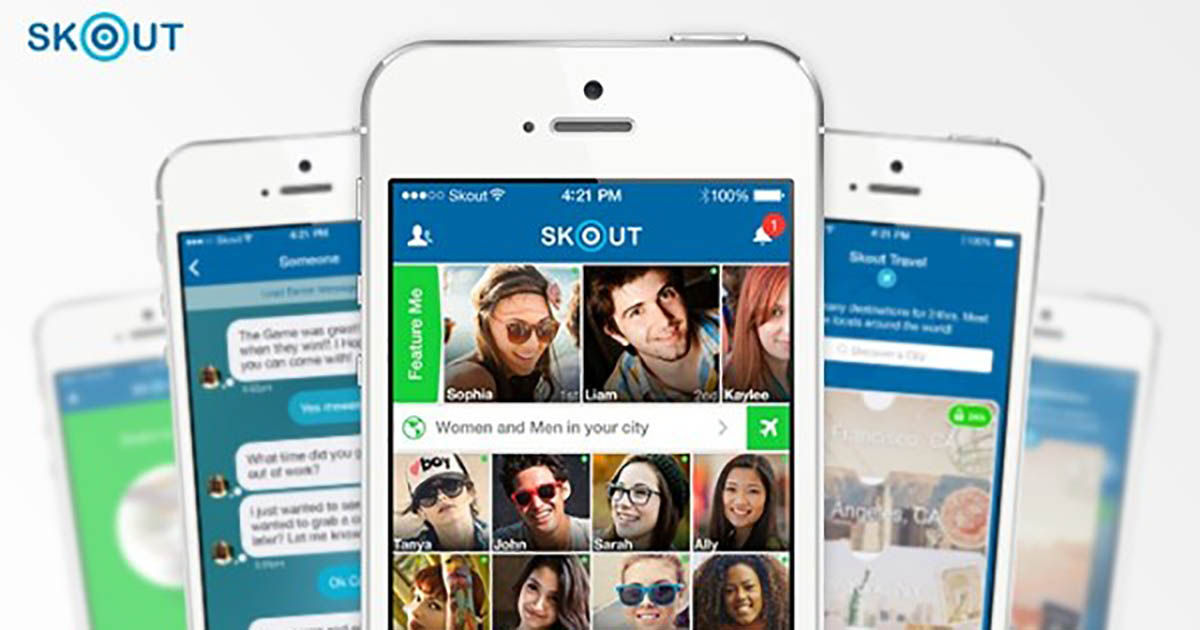 Your match could be anywhere, may it be near your living or somewhere in any other country. To find a perfect match for you, Skout is the solution to the problem you are facing as it let you meet people according to the parameter you set as per your requirements. So, chat and communicate with the people near your place and even across the world.
4. Badoo
With over 300 million people registered on Badoo, you will be able to have a variety of people to choose among, according to your liking. The app helps you to communicate with the person you have bumped into while hanging out with friends or something. Simply, go through the people on the app, find someone suitable for you and start your chat.
5. Match.com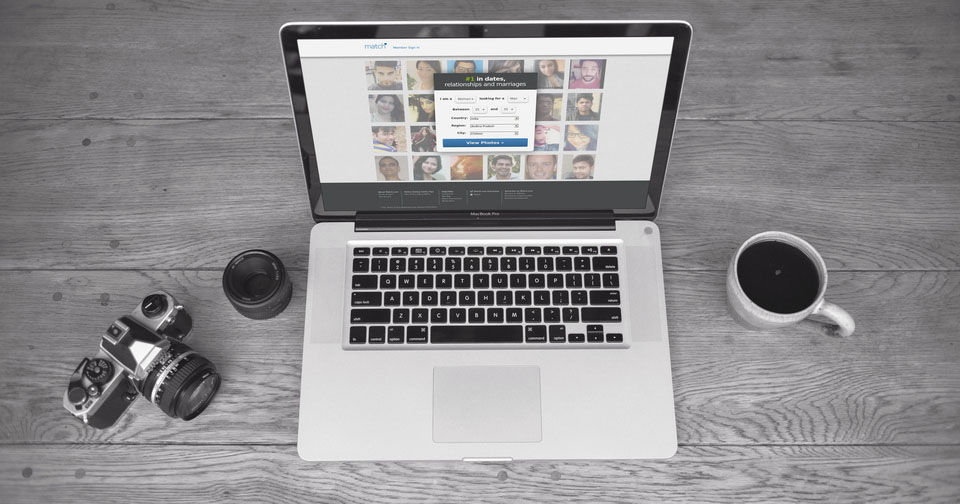 In the list of best dating app, Match is having its special place. Whatever you are looking for and wherever you live, the application will help you find you match. Look at the images of singles, men or women, message that person and send winks to show interest as per your requirements of marriage, relationships or dates. Many straight people are also in the count with the application.
6. MeetMe
A location based application, MeetMe facilitates you to find a new friend, lover, flirt or even date. Find the person near you through pointing location on your phone. Register for free on the app, find a suitable peep, start talking to him/her and show your interest to them. Apart from this, you can also see who stalk you or mark you as their favourite. The app offers you a lot more things which you would come to know as you start using it.
7. Hitch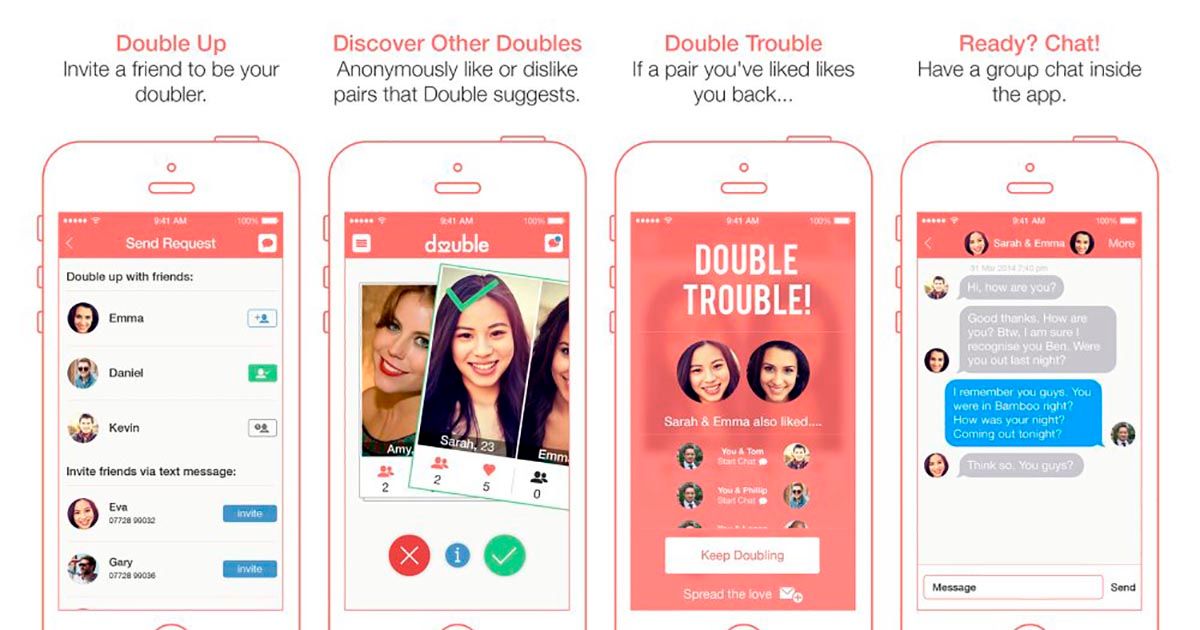 Hitch facilitates you to connect with new people as per you wants and with accordance of your interest and location. So, look out for trending conversation nearby you and also start a various discussion with your friends. Chat on any topic and increase your social circle as far as you can with good people available on the app.
8. Down
Fall down for someone by using "Down" which lets you use your location to find your match near you. Look out, chat or go out with 10 amazing people every day. The app is so simple to use, if you simply want to hook up, say "get down" or even you want to take the connection further to date, say "get date". Over half of the match, made by the app, are said to meet in real life giving you a hope that you can also find your partner there.
9. Hot or Not
Sign in with Facebook or Gmail to use the application which facilitates you to meet the hottest people out there out of which there might be someone for you. Add your best photo to your account and see how many fans you can get then start playing your game to attract more people. It also makes you meet good looking people near your location.
10. OKCupid
Out of all the free application, OKCupid, as the name suggests, make you find your partner by focusing on what you really care about. Browse the application, find your match and let the other person know if you like him or her by just swiping left or right. If you find the person you always desire, start messaging, it is as simple as that.
We have been talking about various applications which would help you find suitable to you, according to your preferences, combining with the hard work technology brings to you. With the new way, find your match living out there, who would hang out with you, eat with you and all just want you have always wanted. So, go out and connect with new people and expand your social circle by using such app right in your pocket.